Tour Địa Phương
Seaside Resort would like to bring you a memorable and unforgettable holiday with many indoors services and outdoors activities.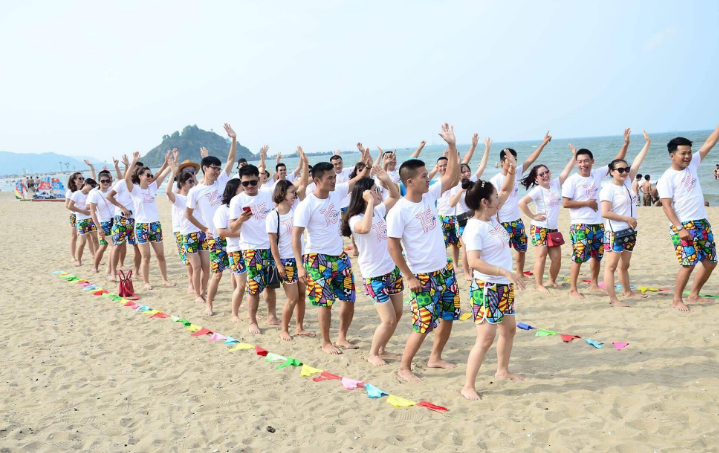 Indoors services:
During your stay at Seaside Resort, you will be satisfied by variety cuisine of fresh seafood, experience karaoke service and enjoy a great vacation after hard working day.
Relaxing your mind through activities such as sunbathing, Yoga training, exercising, breathing fresh air, soaking in the blue water of the swimming pool any time, tasting range of cocktail and drinks at the Pool bar.
There're many kind of team building outdoors activities from sports to team games.
Culture and culinary activities are integral parts that allow you to learn how make beautiful decorations from fruits and vegetables which are presented by our chef.
A reading area with quiet space and library of knowledge awaits you .
Outdoors Activities:
Located around by mountain, forest and sea, Vung Tau is ideal destination for exploring activities. There're many interesting places to explore (White Palace, Thich Ca Pagoda, Jesus Christ Statue, Minh Dam military base, Light house…) and near by area ( Long Hai, Con Đao, Binh Chau Hot Spring..) by car, cable car, bicycle …
Supported by the experienced and well-trained staffs coordinated with the professional local tour agencies are always ready to be at your service to fulfil your exploration, sightseeing and provide complete transportation which includes 7-seats minivans or motorcycles. Let's enjoy the particularly interesting vacation to understand more and more Vietnamese culture.
4 Star Resort at Viet Nam
Enjoy a quiet living space, harmony with nature, and experience the new resort style of the era: "Seafront living" - enjoy life in the style of the discerning and class.
Photo
Awards