Pool
The swimming pool is a part of your life, it will bring you wonderful relaxing moments with your family, friends and close partners.
It is the joy that brings happiness, not wealth, the pool in the family, besides affirming the homeowner's success is also the creation of a healthy life for the whole family.
In the hustle and bustle of life with daily life, you will feel so happy and warm when the whole family gathers after a hard working day, it is also the laughter of children up. Then go through the window, or do something you look up and meet them and play with delight in the pool with the cool blue village.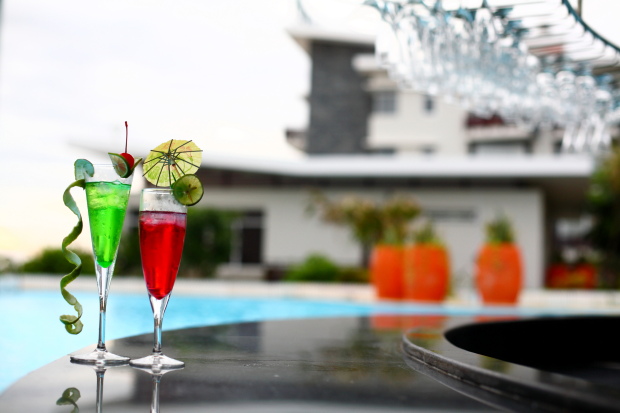 4 Star Resort at Viet Nam
Enjoy a quiet living space, harmony with nature, and experience the new resort style of the era: "Seafront living" - enjoy life in the style of the discerning and class.
Photo
Awards