The program offers free dish for guests book rooms
Sauna sugpo prawn - Awaken your senses
Celebrate the summer with the delicious Sauna sugpo prawn for dedicated only to guests booking at Seaside Resort in September.
Simply book any room at Seaside and enjoy super-delicious foods in the restaurant .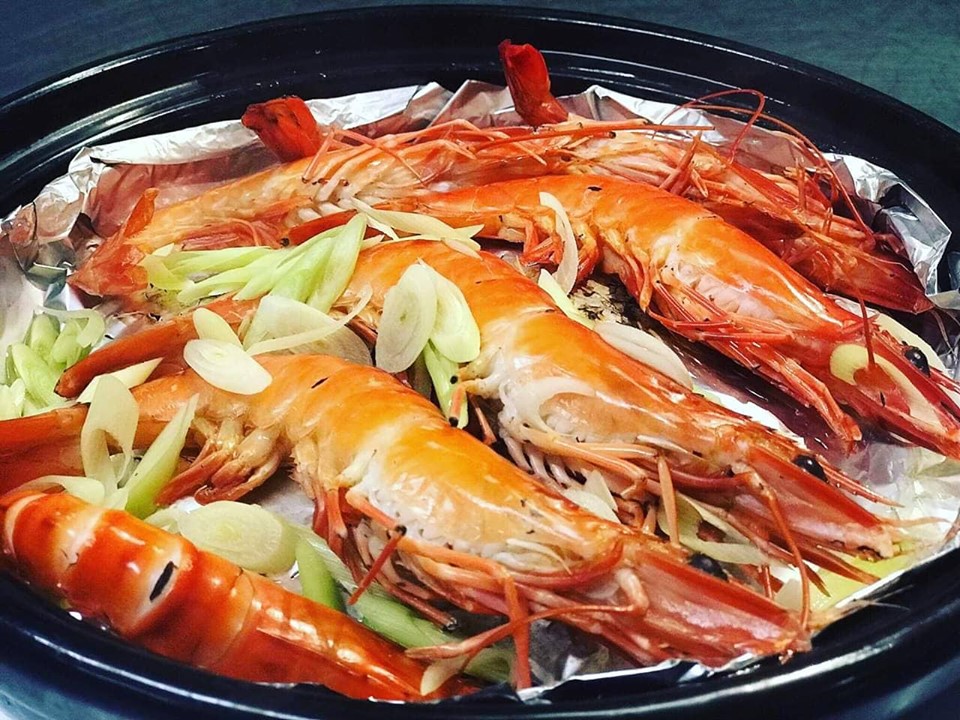 4 Star Resort at Viet Nam
Enjoy a quiet living space, harmony with nature, and experience the new resort style of the era: "Seafront living" - enjoy life in the style of the discerning and class.